NeoCompany
Neo Company, founded in 2006 by a team with more than 17 years of experience in the Azerbaijan Communication market; Structured Cabling Systems, Fiber Optic Systems, Local and Wide Area Networks, Rack cabins, Telecom Systems markets the products needed by the distribution.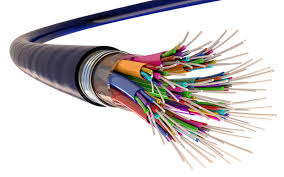 In Azerbaijan
Especially, Rack Cabinets, Data Networks, and Fiber Optic products are distributed in Azerbaijan market. Neo Company provides design, logistics and sales support services to its customers. Neo Company also aims to provide products and services to System Integrators and its products and service providers in the Telecom market.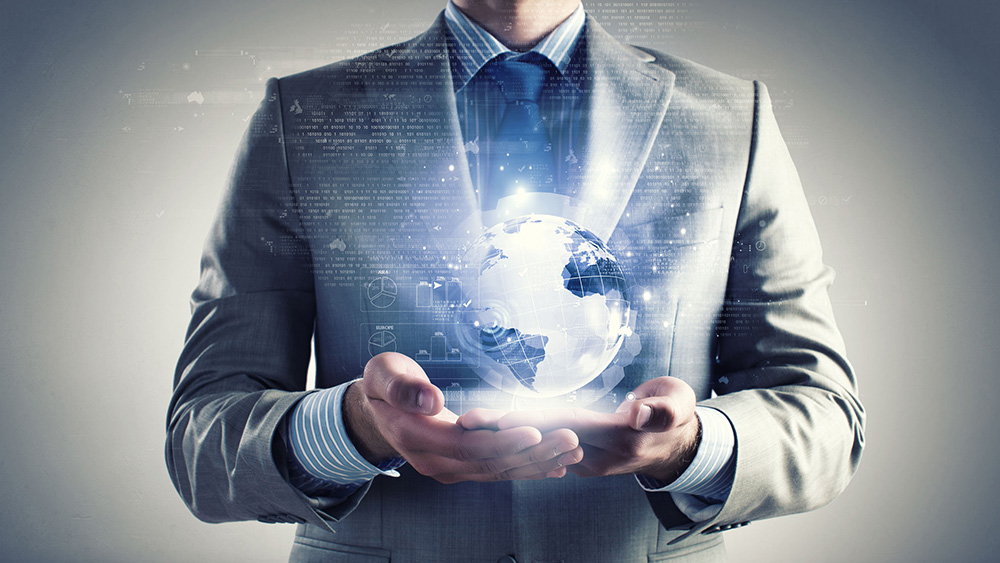 Neo Company Aims
Neo Company aims to provide its customers (System Integrators, Service Providers and Wholesalers) with products that make them stronger in new generation markets by analyzing their communication technologies, identifying the gaps in the next generation communication networks.